Compass Training Center
Compass Training Center is a public shooting range located in beautiful Chino Valley, Arizona. The range is 40 total acres in size and currently has a 50 yard pistol shooting range and a 100 yard rifle range. Several future expansion plans are in the works that may include: Long Range Shooting, Private Shooting Bays for use by shooting competitions, professional instructors, Cowboy Action Bays and Archery Range Bays. The Compass Training Center was formed by John Stankewicz, Todd Nielsen and Regina Pecoraro and all three comprise the Board of Directors. Mr. Nielsen and Mr. Stankewicz also own a professional firearms training and consulting company, Nielsen Training & Consulting, and provide firearms training throughout the United States. We bring our law enforcement, military and business experience to the Compass Training Center in hopes that the law abiding public, trainers and civic groups can utilize the facility to learn and improve their skills.
Please contact us about private instruction if you feel you have the need.
Our Mission
Compass Training Center is a non-profit organization dedicated to the advancement and continued safety and success of the shooting sports. We offer a 40 acre training facility that is open to the public as well as, professional instructors, competitors and several non-profit groups involved in the shooting sports. Our mission is to provide a safe, clean and modernized shooting facility where shooting skills can be learned, taught and advanced to all law abiding citizens. We will continuously seek to advance the design and usefulness of the facility to suit the needs of our customers and provide the best customer service experience possible.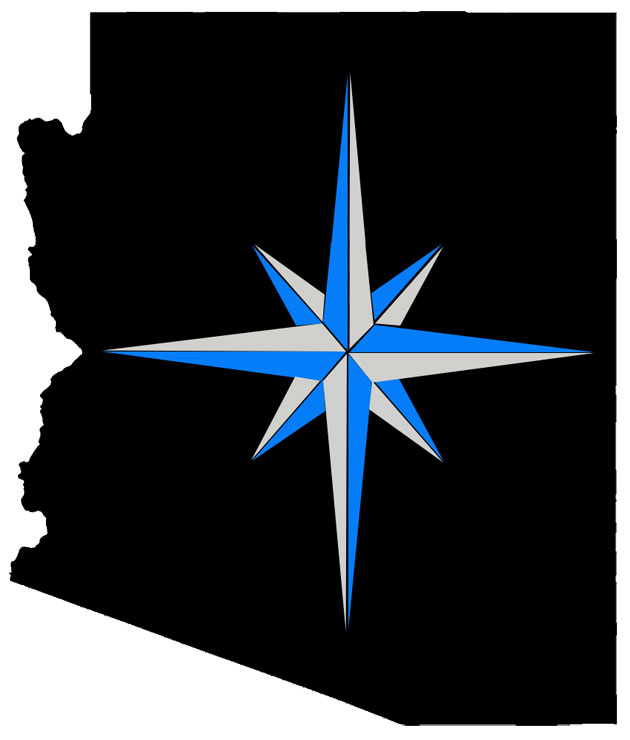 Not a member yet? Join us now!
Sign up for a membership to save money and get more range time! All subscriptions Include unlimited use of the Compass Training Center public range.
We offer many different membership plans ranging from an individual month-to-month all the way up to your entire family for a year.